Homeowners Insurance in and around Snowflake
Homeowners of Snowflake, State Farm has you covered
The key to great homeowners insurance.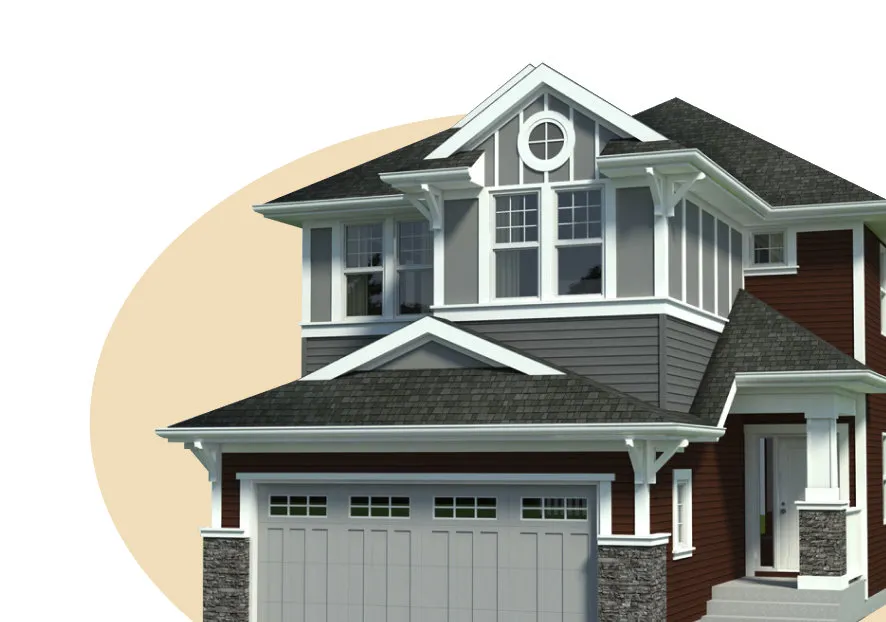 Homeowners Insurance in and around Snowflake
With State Farm's Insurance, You Are Home
You want your home to be a place to take it easy when you're tired from another long day. That doesn't happen when you're worrying about making sure you don't burn the cake, and especially if you don't have homeowners insurance. That's why you need us at State Farm, so all you have to worry about is the first part.
Homeowners of Snowflake, State Farm has you covered
The key to great homeowners insurance.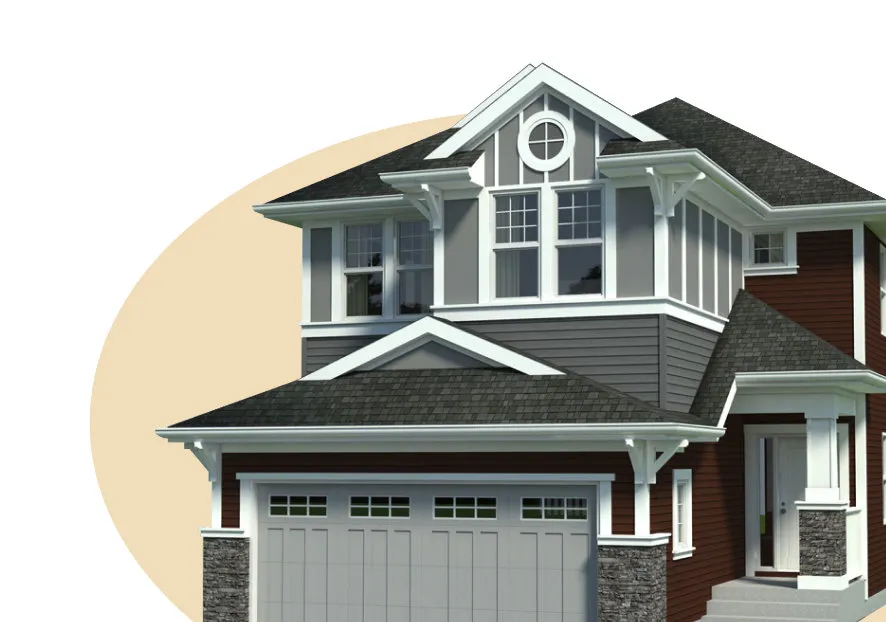 Agent Joe Bjornn, At Your Service
From your home to your precious collectibles, State Farm can help you protect what you value most. Joe Bjornn would love to help you understand your options.
Whether you're prepared for it or not, the unpredictable can happen. But with State Farm, you're always prepared, so you can unwind knowing that your belongings are insured. Additionally, if you also insure your pickup truck, you could bundle and save! Contact agent Joe Bjornn today to go over your options.
Would you like to create a personalized homeowners quote?
Simple Insights®
Home security while on vacation is important. Consider these tips before you head out.
Fire resistant tactics for your home include keeping the lawn well mowed and trimming your trees. What else can you do to reduce exterior fire hazard risks?